INTERNATIONAL PARAMEDICS DAY
July 8th 2022
SERVING COMMUNITIES ACROSS AUSTRALASIA
Friday July 8 marks the first International Paramedics Day celebrating the important work undertaken by paramedics and first responders around the world.
The launch of this campaign sees peak bodies, ambulance services and healthcare partners uniting on a global scale for one purpose: To recognise and celebrate the work being done by paramedics and first responders to ensure their patients receive the best treatment and care possible to improve health outcomes in our region.
As experts in providing unscheduled care in unpredictable environments, paramedics play a critical role in our healthcare system and emergency response, from on-road paramedics to those working in the industrial, defence and humanitarian sectors, community paramedics, flight paramedics and everything in between.
The Australasian College of Paramedicine and the Council of Ambulance Authorities have come together for the Australasian launch of International Paramedics Day. Our regional theme is Serving Communities throughout Australasia, and we invite all those working in paramedicine and fellow healthcare professions to join us in this inaugural celebration.
CALLING ALL PARAMEDICS AND VOLUNTEER FIRST RESPONDERS
Send in photos and videos | Post on the day | Download resources | Spread the word
We invite you to send us short videos and/or photos with quotes or captions of the work you undertake. Whether it's on the road, in a hospital or in any other healthcare setting, we want to show the world the many ways paramedics in Australasia are working in their communities.
We aim to tell a story that highlights the reality and extent of paramedic practice in the region. On July 8, we will roll out submitted content on social media, and afterwards will produce a video compilation of the material received. If you'd like to take part in this special celebration, email ipd@paramedics.org
Not a paramedic?
You can also be an advocate for the day and its purpose by posting your own videos and stories using the hashtags #InternationalParamedicsDay, #ServingourCommunities, #Paramedicine #IPD2022.
If you're an organisation wanting to be involved and celebrate with us, check out the resources tab for free downloadable logos and social media tiles.
DID YOU KNOW
Australia, New Zealand, and Papua New Guinea alone collectively have a workforce of more than 23,000 registered paramedics, supported by more than 11,000 trained volunteer first responders who work to assist ambulance services across Australasia. The below numbers represent the vast ambulance network.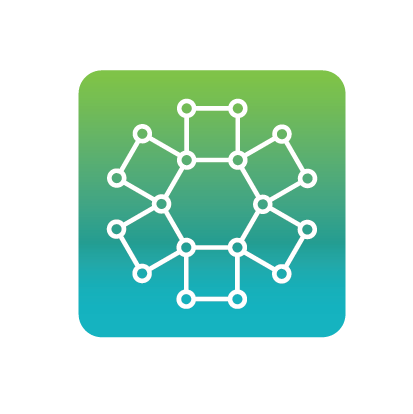 staff
23,543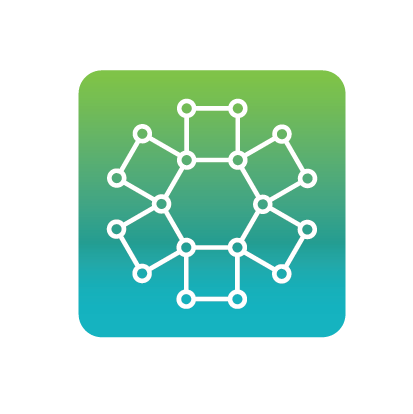 volunteers
18,670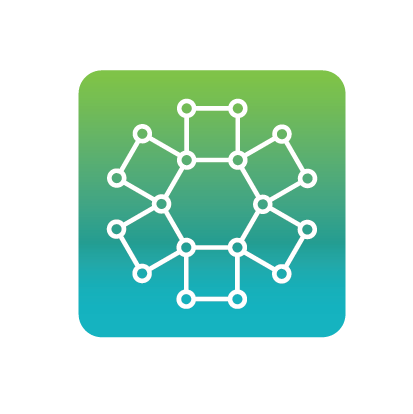 patients
4.5m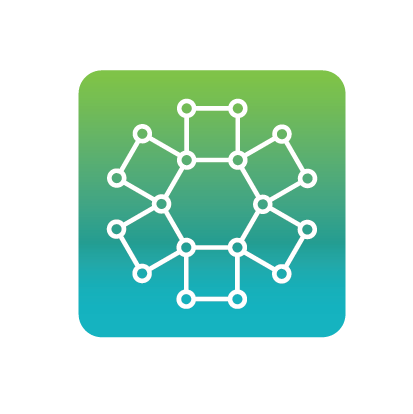 locations
1,801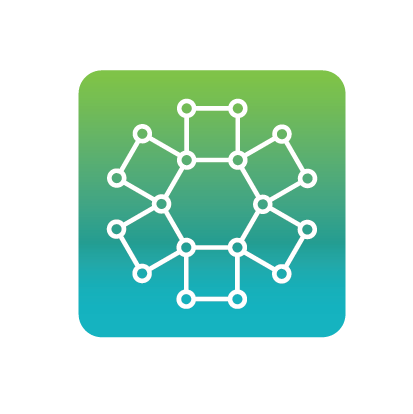 kilometres travelled
182m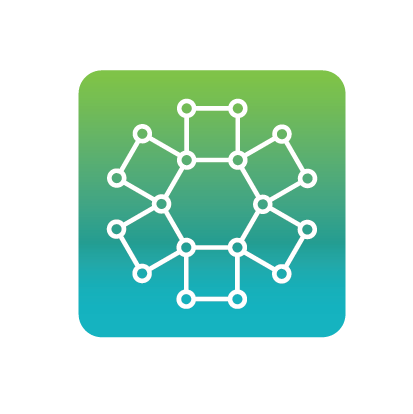 vehicles
7,376
VIDEO MESSAGES
Messages from paramedics working throughout Australasia.
GALLERY
Share your story and images with us – #ServingOurCommunities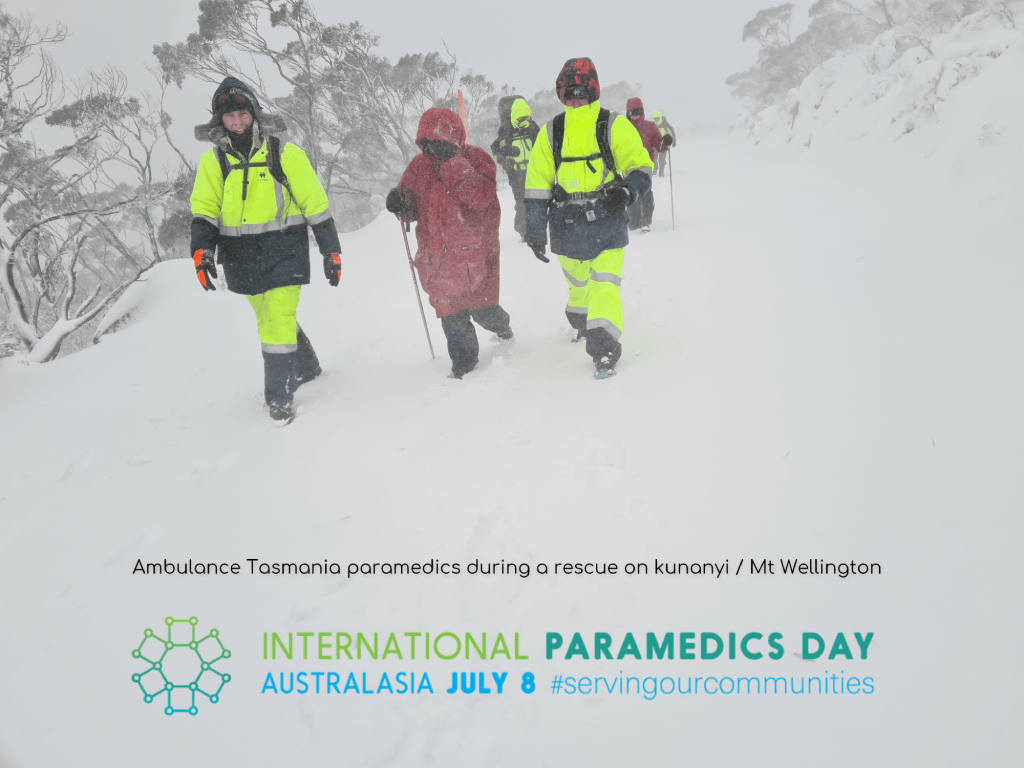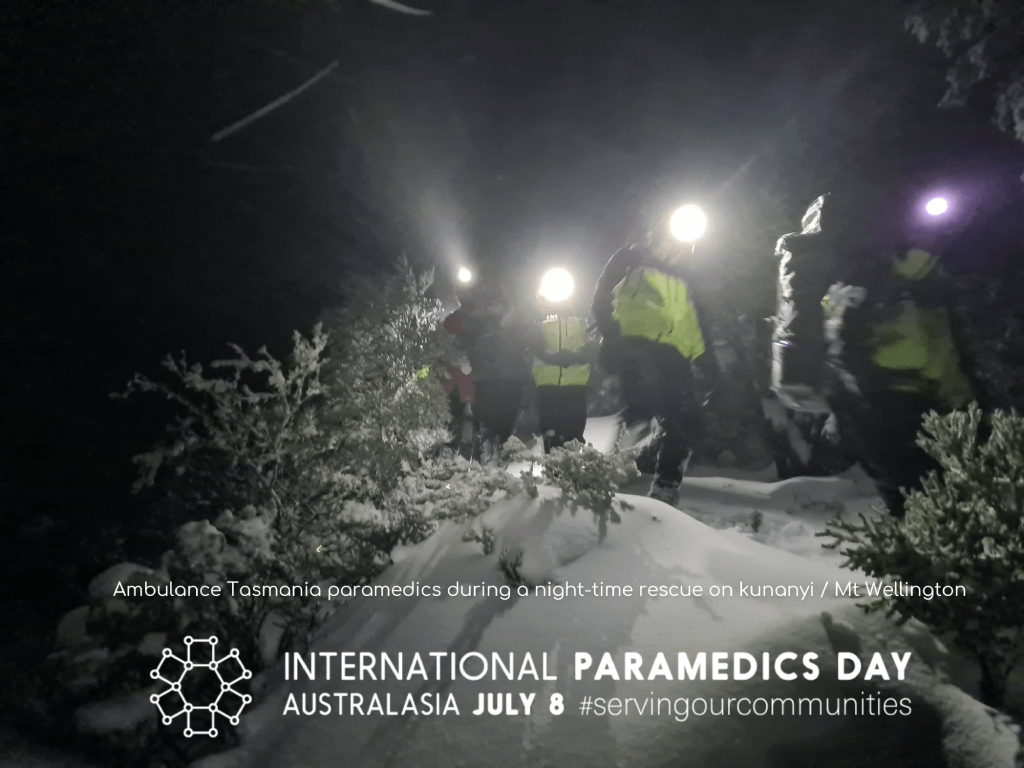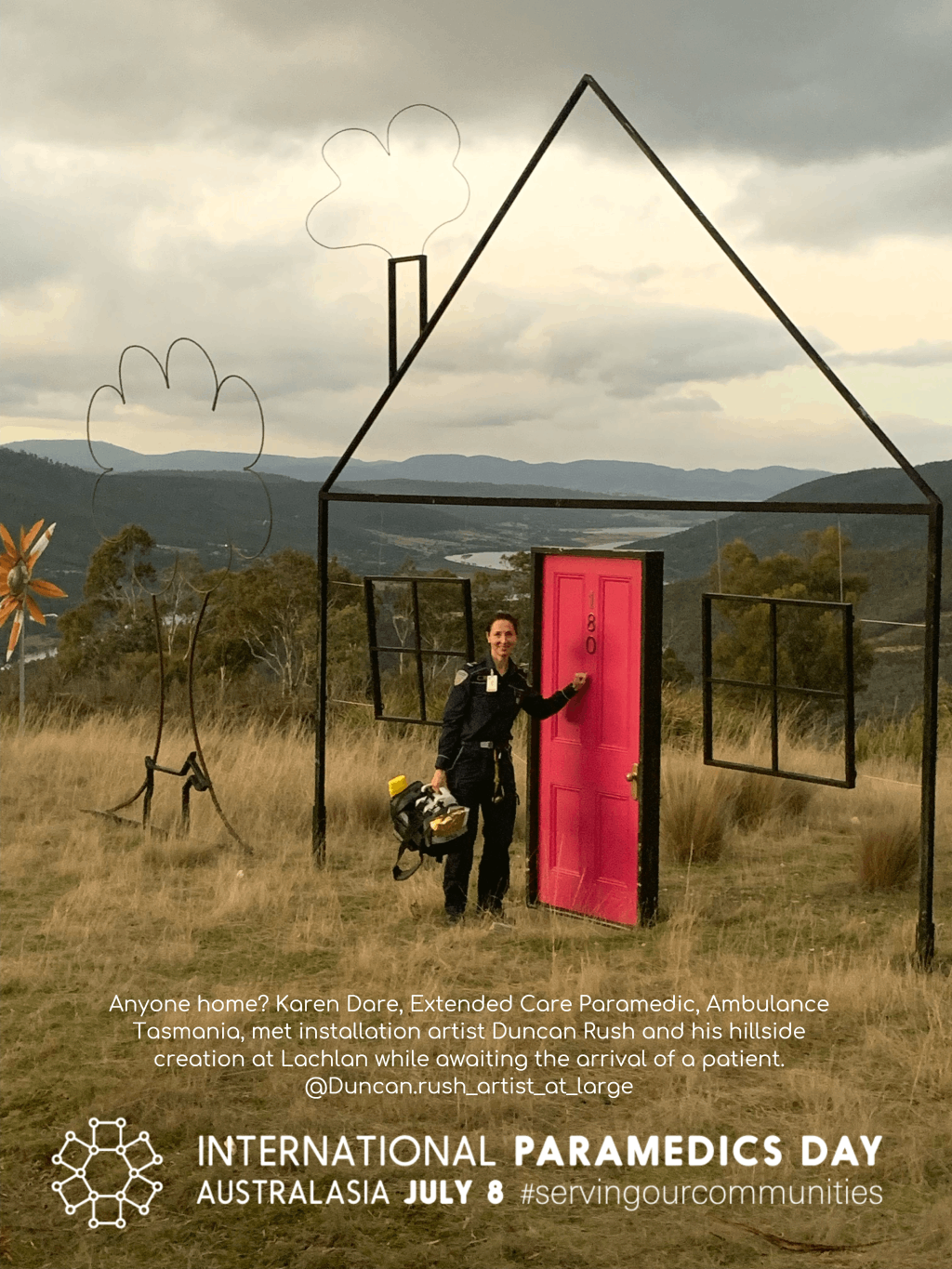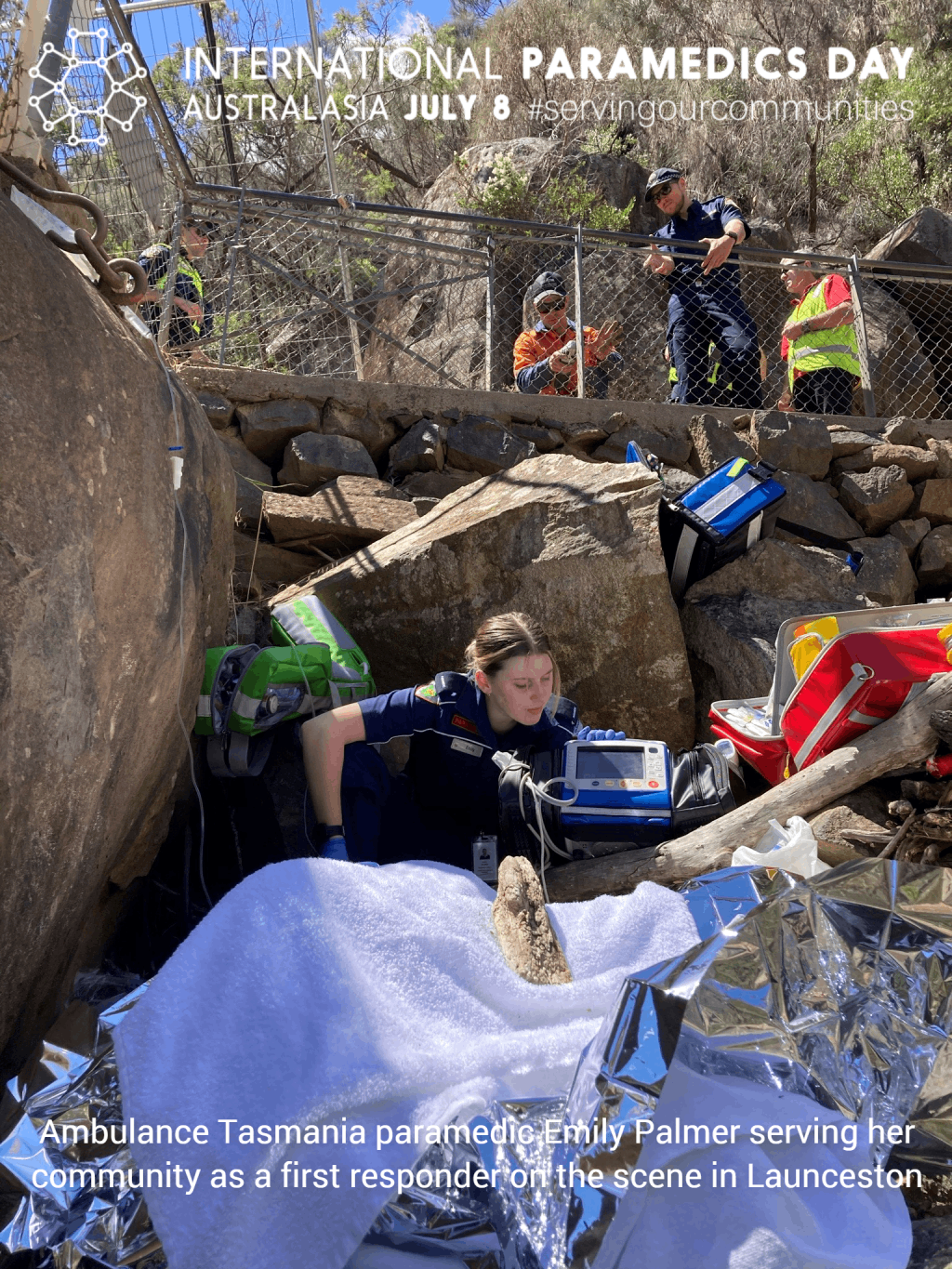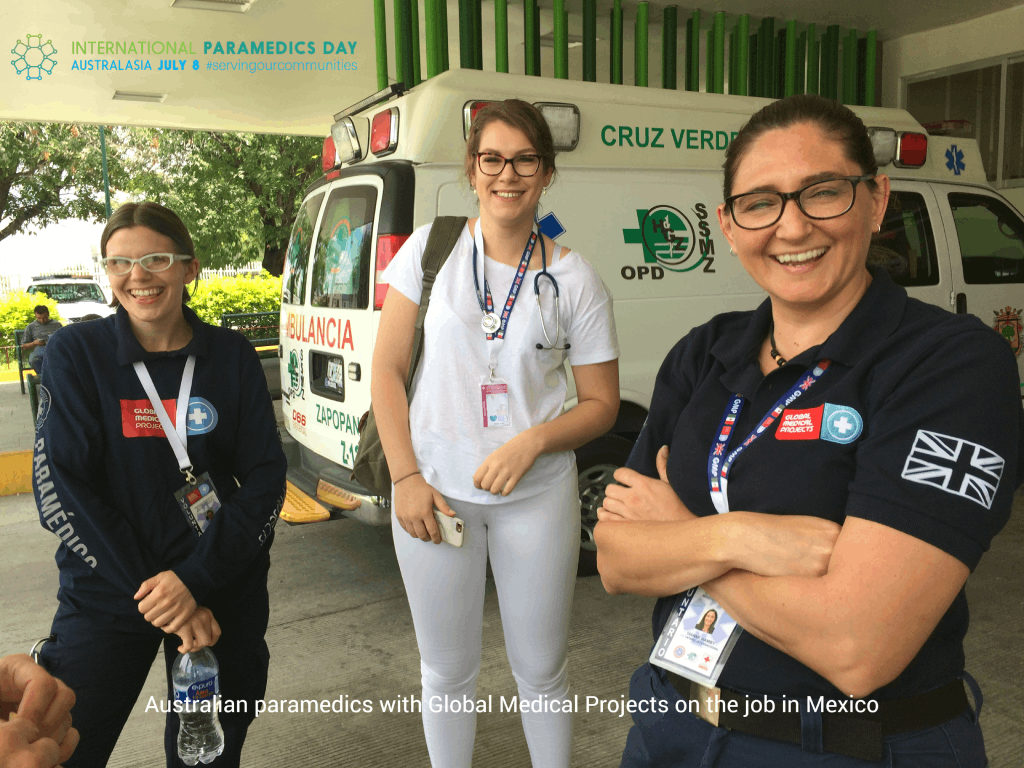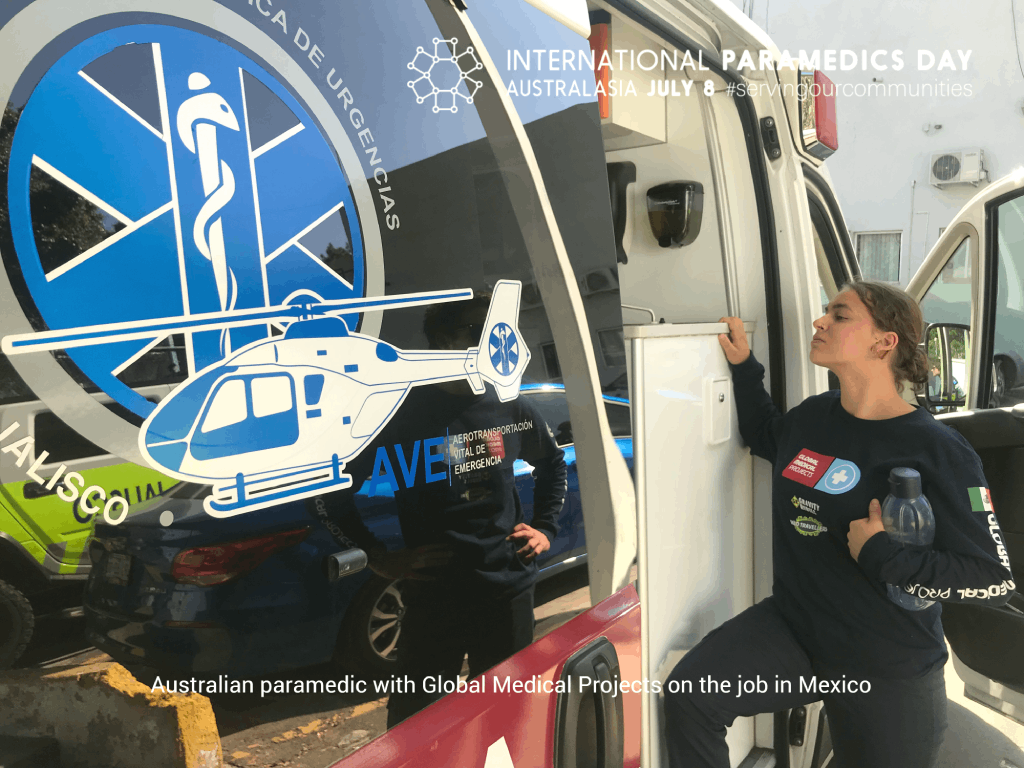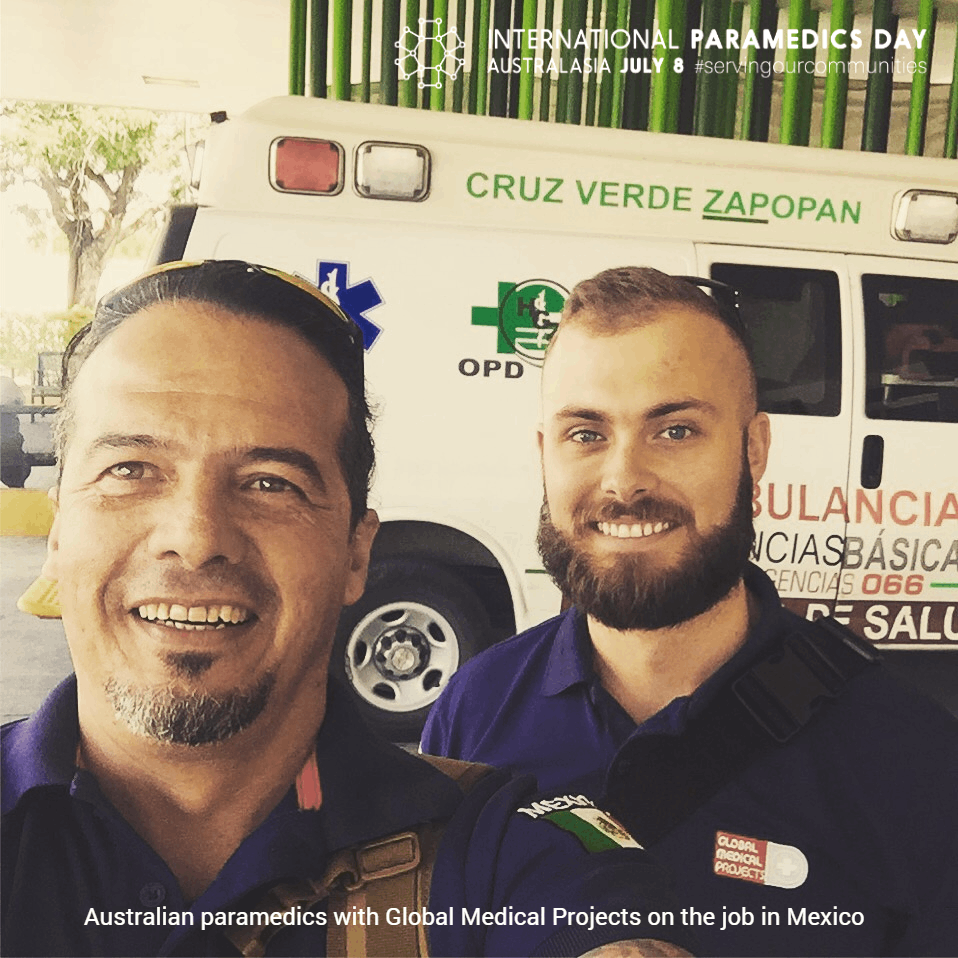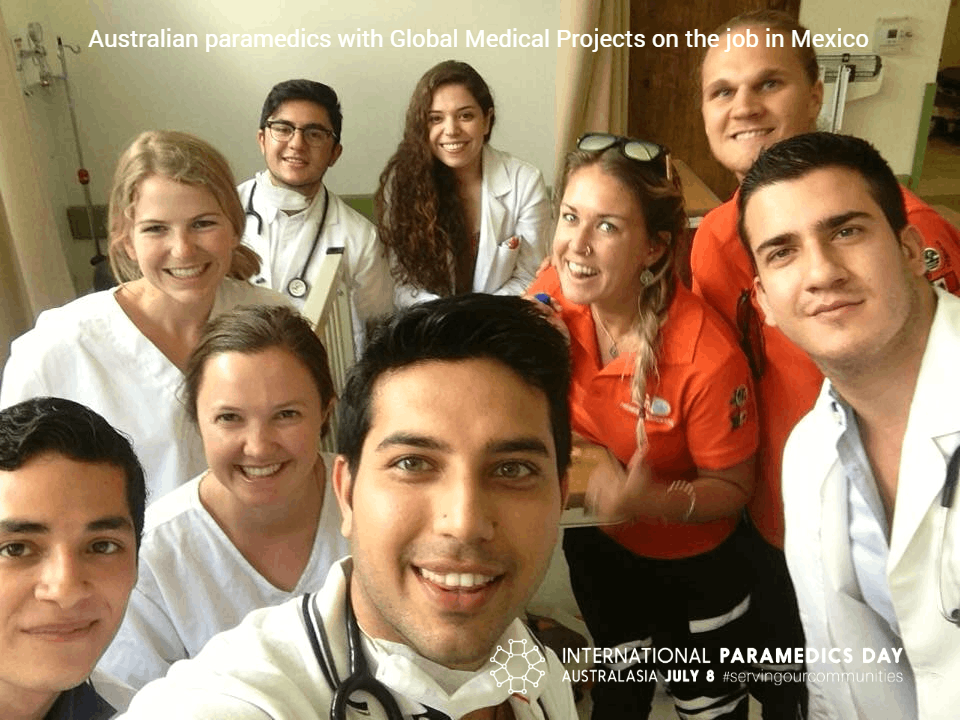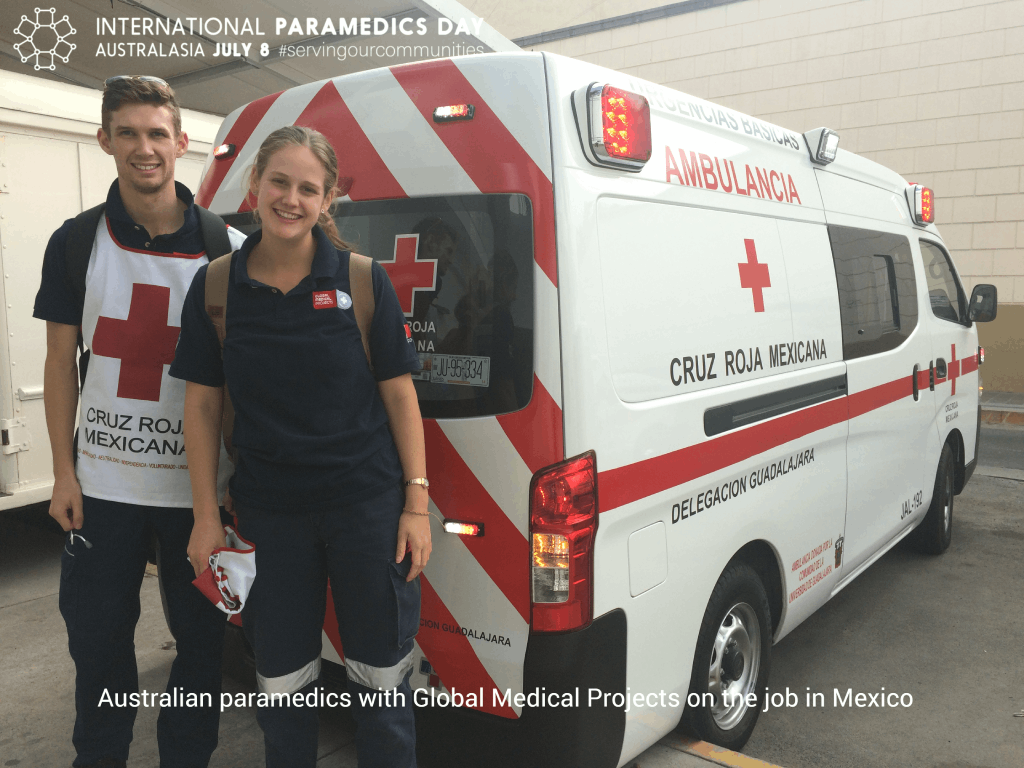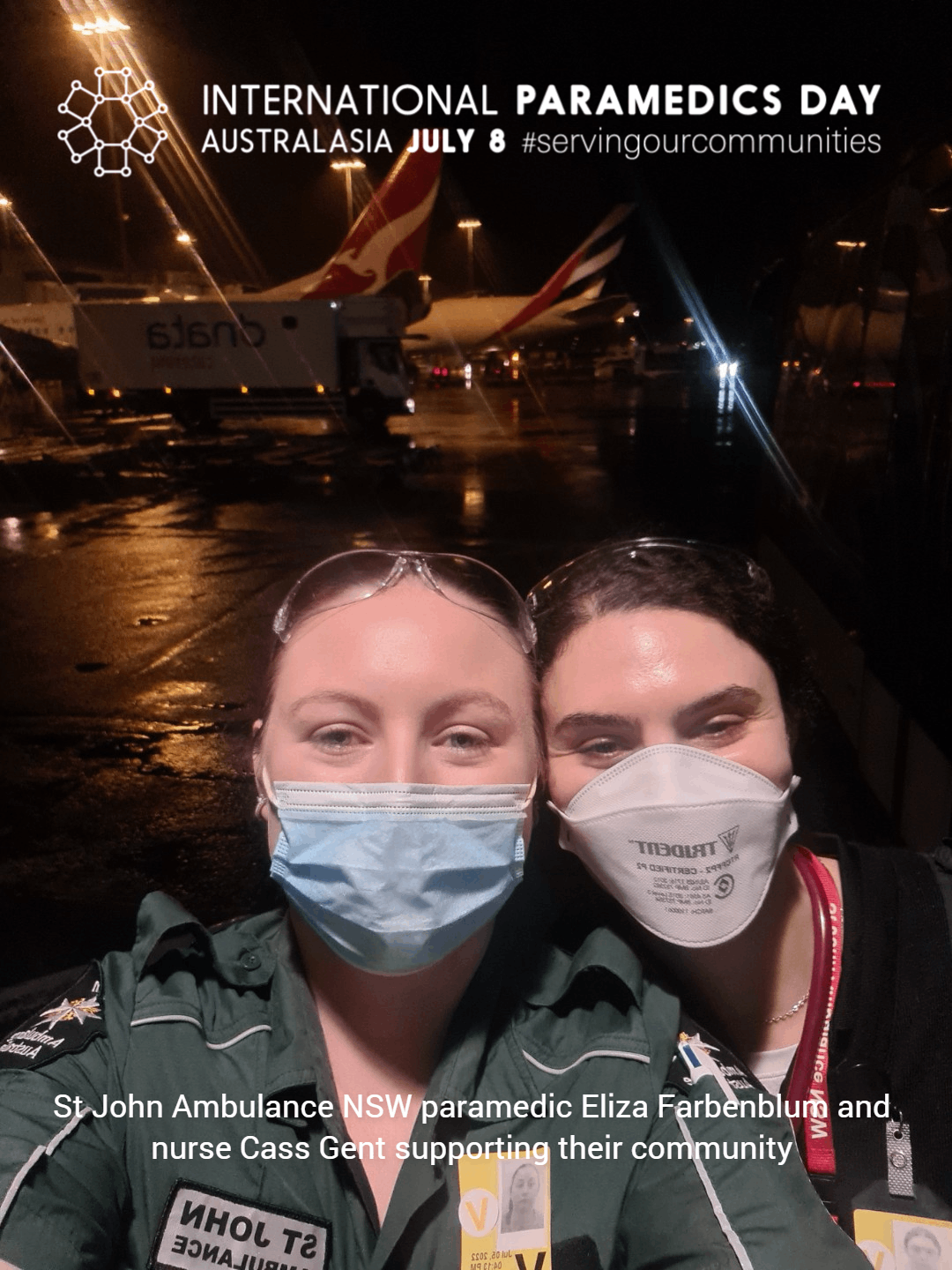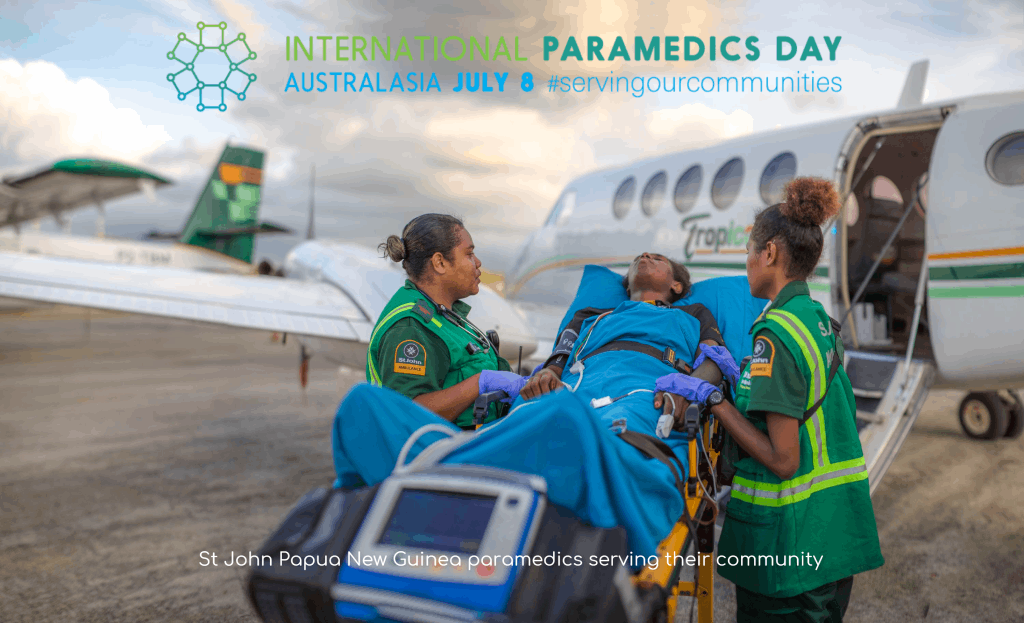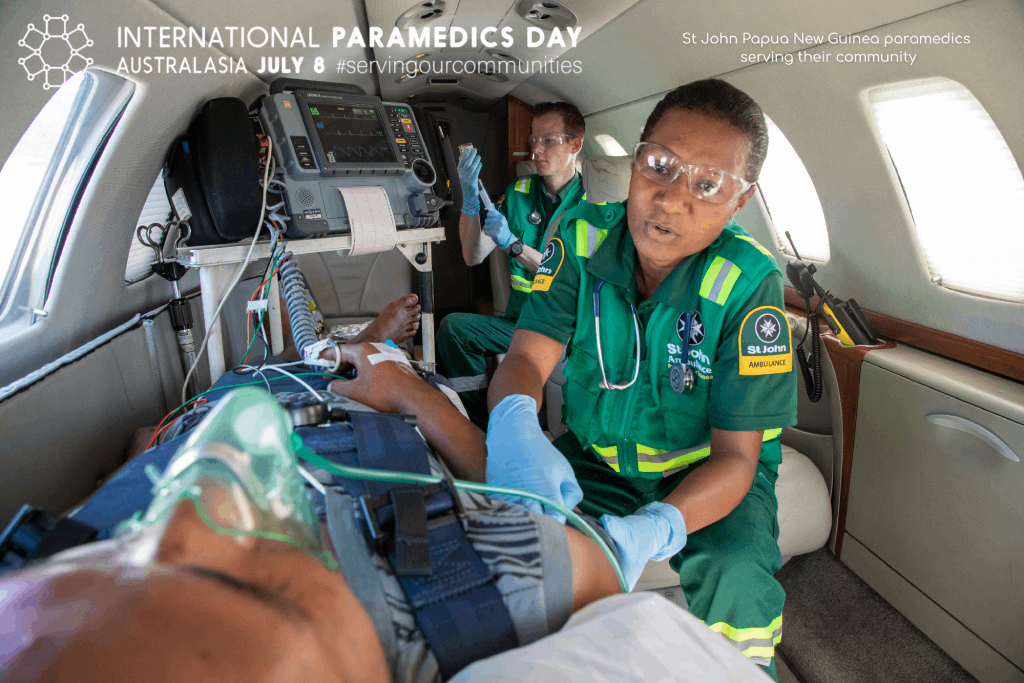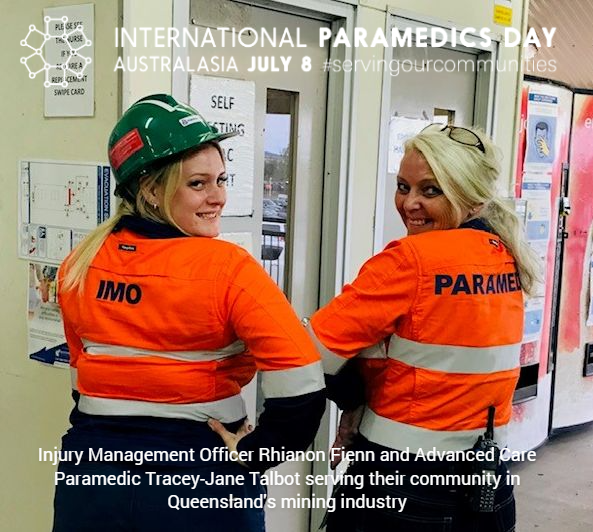 Partners and supporters